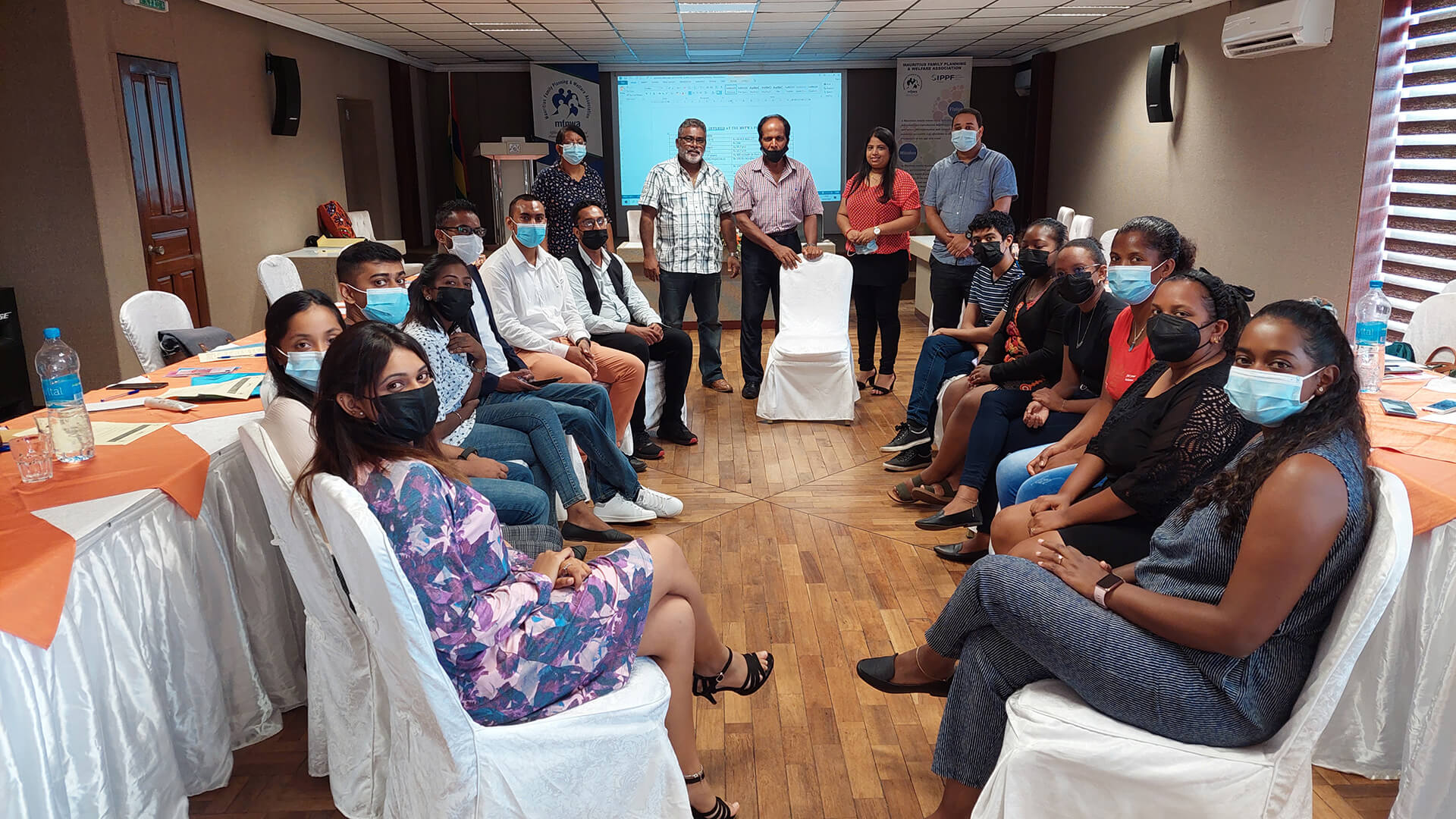 Youth Action Movement
The concept of the Youth Action Movement (YAM) has a formalized structure of young people that help to catalyze process participation.
The Structure plays a key role in identifying priority areas and needs for young people to be fed into the Association's plans and their involvement in determining the course of programs concerning them.
The YAM is fully structured with members coming from different parts of the island of Mauritius. Initiation workshop are conducted for all members to enable them to be fully sensitized on issues pertaining to sexual and reproductive Health and to consolidate youth participate.
Vision
To have a model of youth participation, which enables young people to advocate and be recognized and empowers them to be equal partners in programmatic decision making and resource allocation, both at regional and Member Associations levels.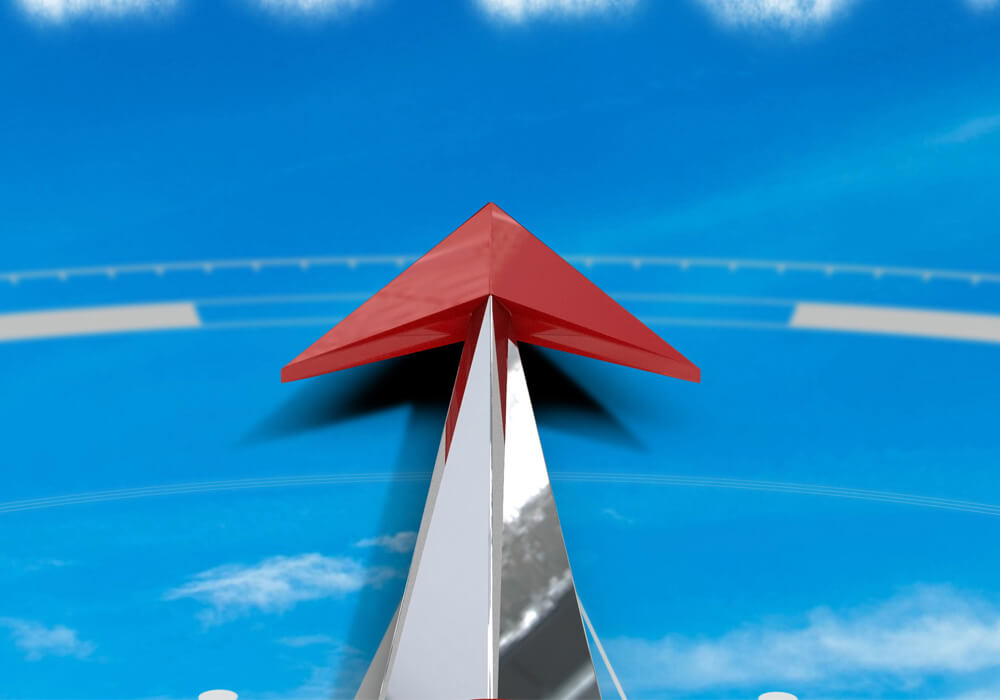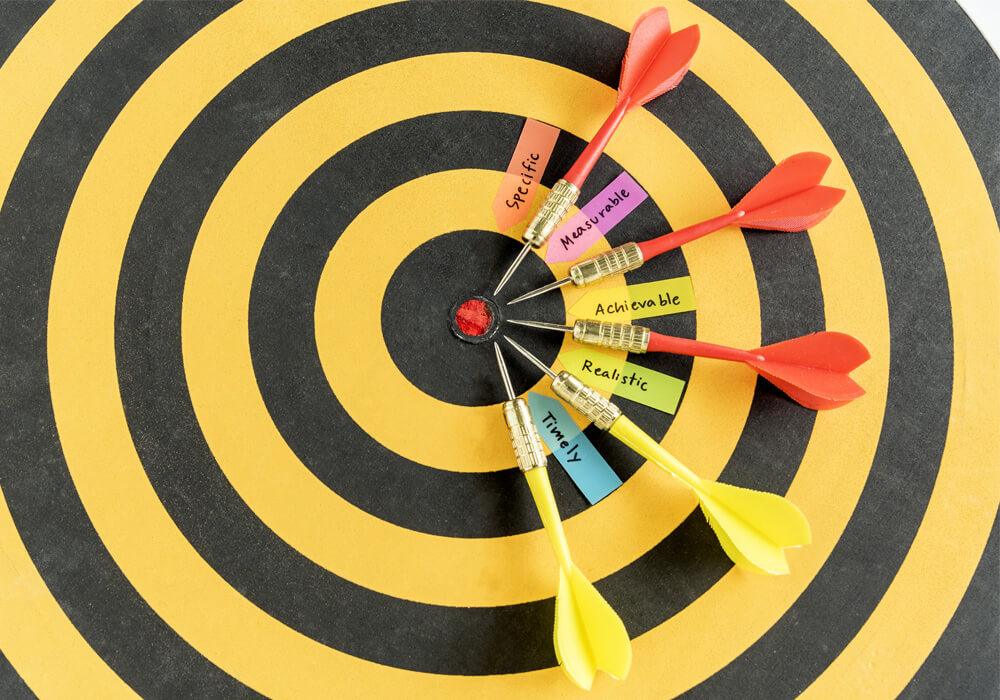 Objectives
- To Provide a forum and set mechanisms for young people to express themselves as active participants and decision makers and living
- To build leadership capacities among young people in the federation
- To Promote equal partnership between young people and adults at both regional and MA levels
- To Promote Sharing of best practices on SRH among young
- To have a strong network of young people that can easily be mobilized to accelerate adolescent and youth agenda in the region.
- To enhance Youth participation/involvement/empowerment and representation at regional and Member Association levels
- To assist in effective implementation of the Africa Region youth policies and strategies