Counselling takes place when a counselor sees a client in a private and confidential setting to explore a difficulty the client is having, distress he/she may be experiencing or perhaps his/her dissatisfaction with life, or loss of a sense of direction and purpose.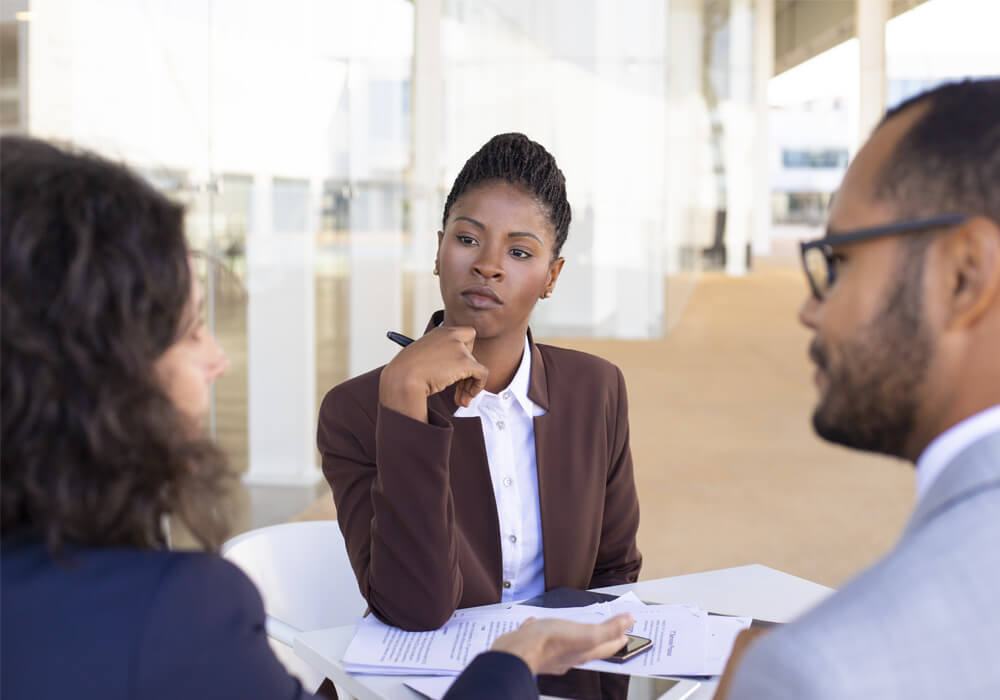 It is always at the request of the client as no one can properly be 'sent' for counselling.
MFPWA offers counseling on sexual abuse, prostate cancer, LGBTQI, Contraception, Sexuality, Family matters, Reproductive Health issues, Menopause, Infertility, Teenage Pregnancy/Abortion, Breast and Cervical Cancer, Sexual Dysfunctions of male (Urinary Inconsistencies) and females and HIV/AIDS and Sexually Transmitted Infections by allowing the user to make an informed choice.
For counselling services, call us on the following phone numbers 211-4101.
Pre-marital counseling is also provided to young couples in order to prepare the couple to lead a harmonious married life. Most importantly issues related to sexual dissatisfaction in couples are discussed in a professional and confidential setting.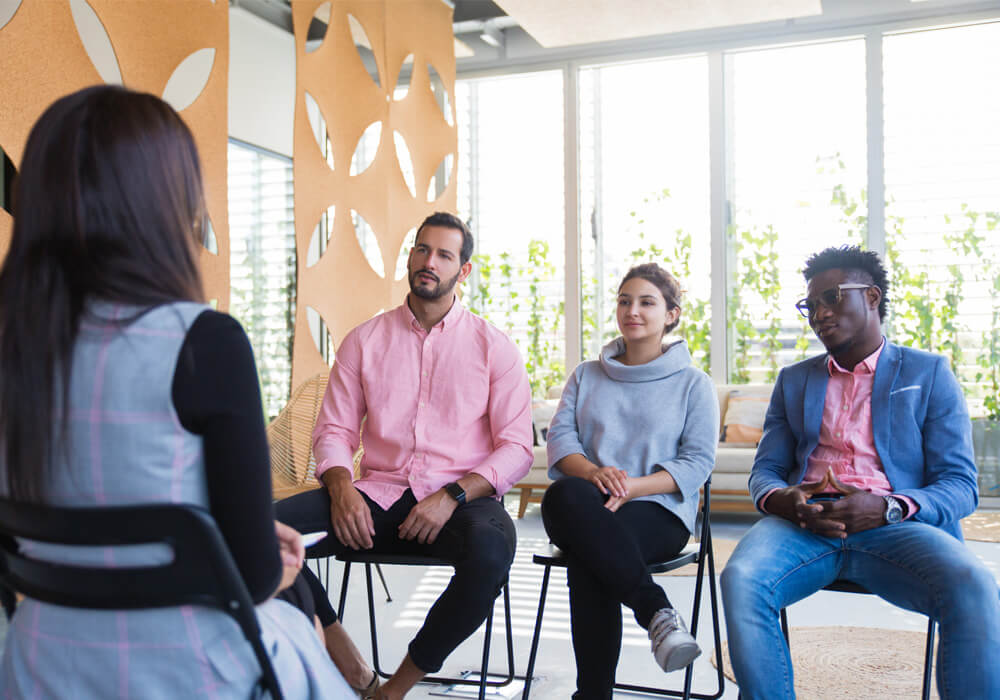 Counselling sessions held by Programme Officers provide opportunities to clients in need to be heard attentively and patiently and confidentiality is assured. Counselling services are provided daily on phone including the hotline service which is 211-4101 between 8.30 - 4.00 pm.
Voluntary Counselling and Testing are also provided to young people and all age groups by a team of qualified medical and paramedical staff.
Counselling services at the Drop-In-Center is also available between 8.30 – 4.00 pm. A social worker is attached to the Drop-In-Center and makes home visits to assist youths faced with sexual abuse problems and who are victims of child prostitution.