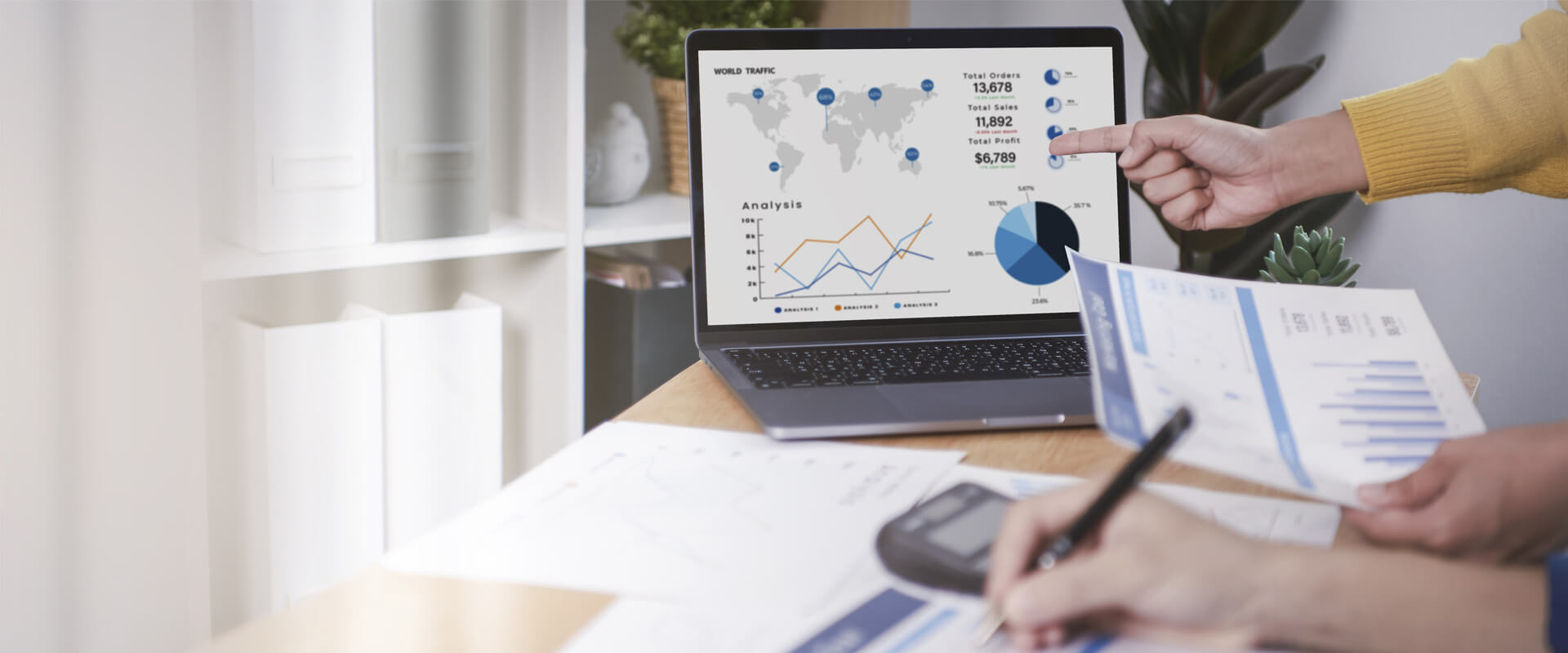 NGO PR - Phase I
Mauritius Family Planning & Welfare Association is the Principal Recipient of the Civil Society Grant for HIV/AIDS in Mauritius approved for funding by the Global Fund within the 8th Round call for proposals.
In 2008 the Mauritius Family Planning & Welfare Association was chosen by the Mauritius Country Coordinating Mechanism (CCM) to be a Principal Recipient (PR) of a Round 8 grant from the Global Fund to fight HIV/AIDS, TB and Malaria (GFATM).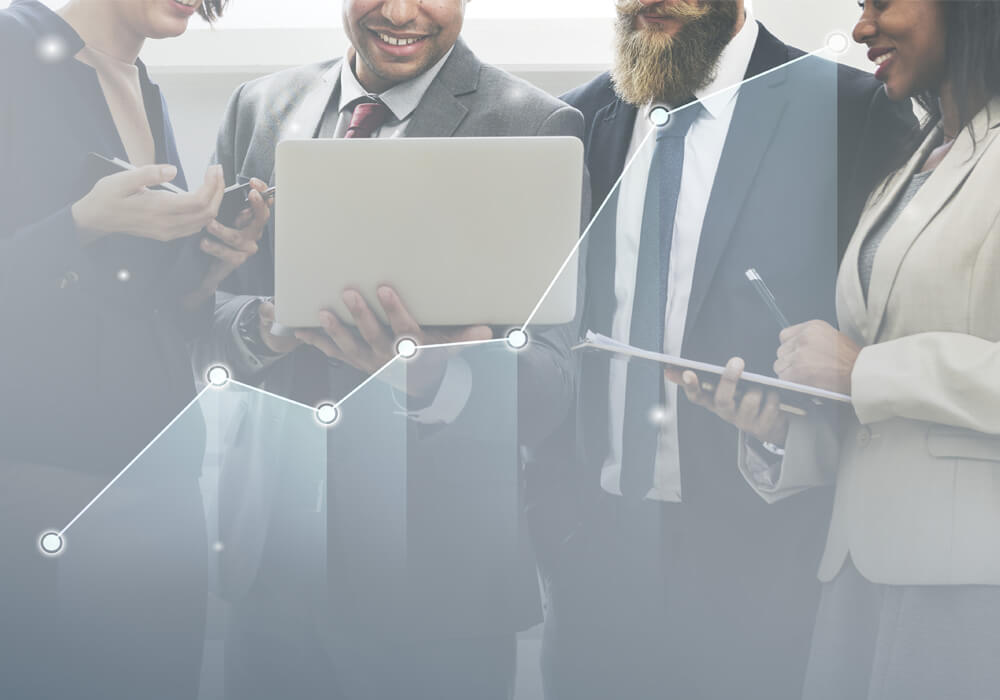 This initial grant was in the amount of Euro 2,659,902 and covered a period of five (5) years beginning in 2010. Originally secured for only two years (Phase I till 2011), the grant will be renewed for an additional three years covering the 2012-2014 period (Phase 2).
To ensure coordination and oversight of all Global Fund grant monies, MFPWA established a Global Fund Project Management Unit within MFPWA in 2010. While the MFPWA initially faced challenges associated with implementing a performance-based grant for the first time in Mauritius, the MFPWA has achieved a A2 or "very performance" rating from the GFATM Secretariat in terms of its first year performance as a PR.
A snapshot for GF grant coordinated by PR, Mauritius Family Planning & Welfare Association: * Global Fund MFPWA Programme
Financial Systems and expertise
MFPWA through its Project Management Unit for Global Fund Grant has established a Finance Section that has complement staff of two people - Finance Manager and Accountant Officer to work closely with all the Sub Recipients. The Finance Department assumes responsibility for ensuring the correct disbursement and payment including financial supervision and management of the Global Fund grants. In addition, they have the responsibility to ensure that the project achieved its goals and objectives, the PR/ financial team need to ensure that financial decisions are made in a timely fashion, activities are implemented in an efficient manner, and disbursements keep up with the planned disbursements for the project.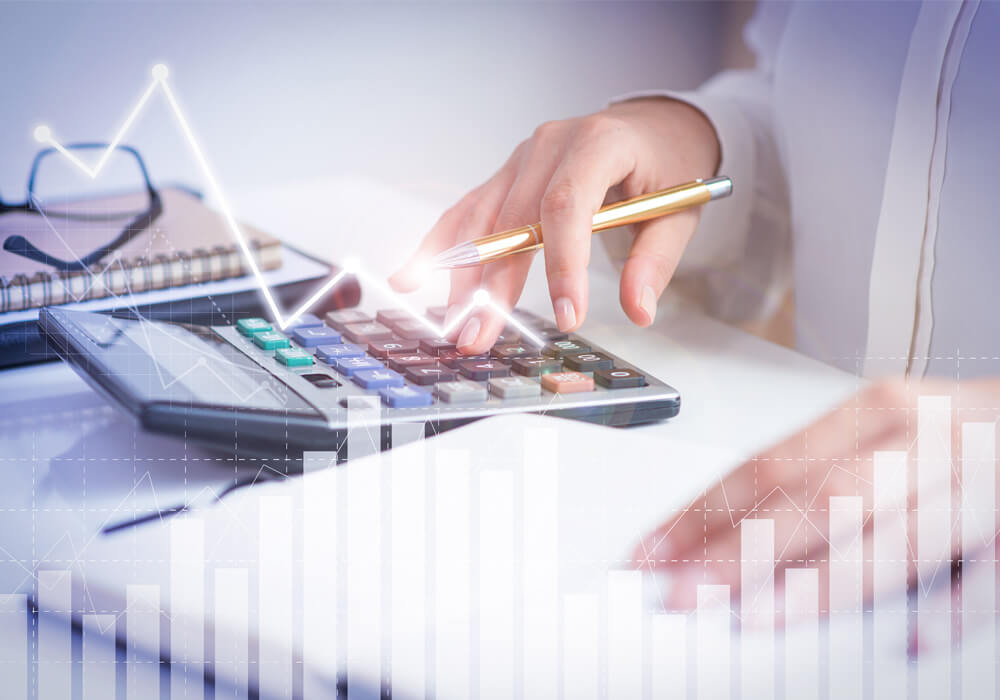 Therefore, the team provides more direction to implementers at all levels for the PR and Sub Recipients and how the fund can be used properly. Their responsibilities include:
- Record all transactions and balances which are currently undertaken by SRs
- Manage and disburse funds to sub-recipients in a timely and accountable manner
- Prepare reliable financial statements
- Safeguard PR assets
- Is subject to annual auditing
- Undertake the procurement of non health products under the grant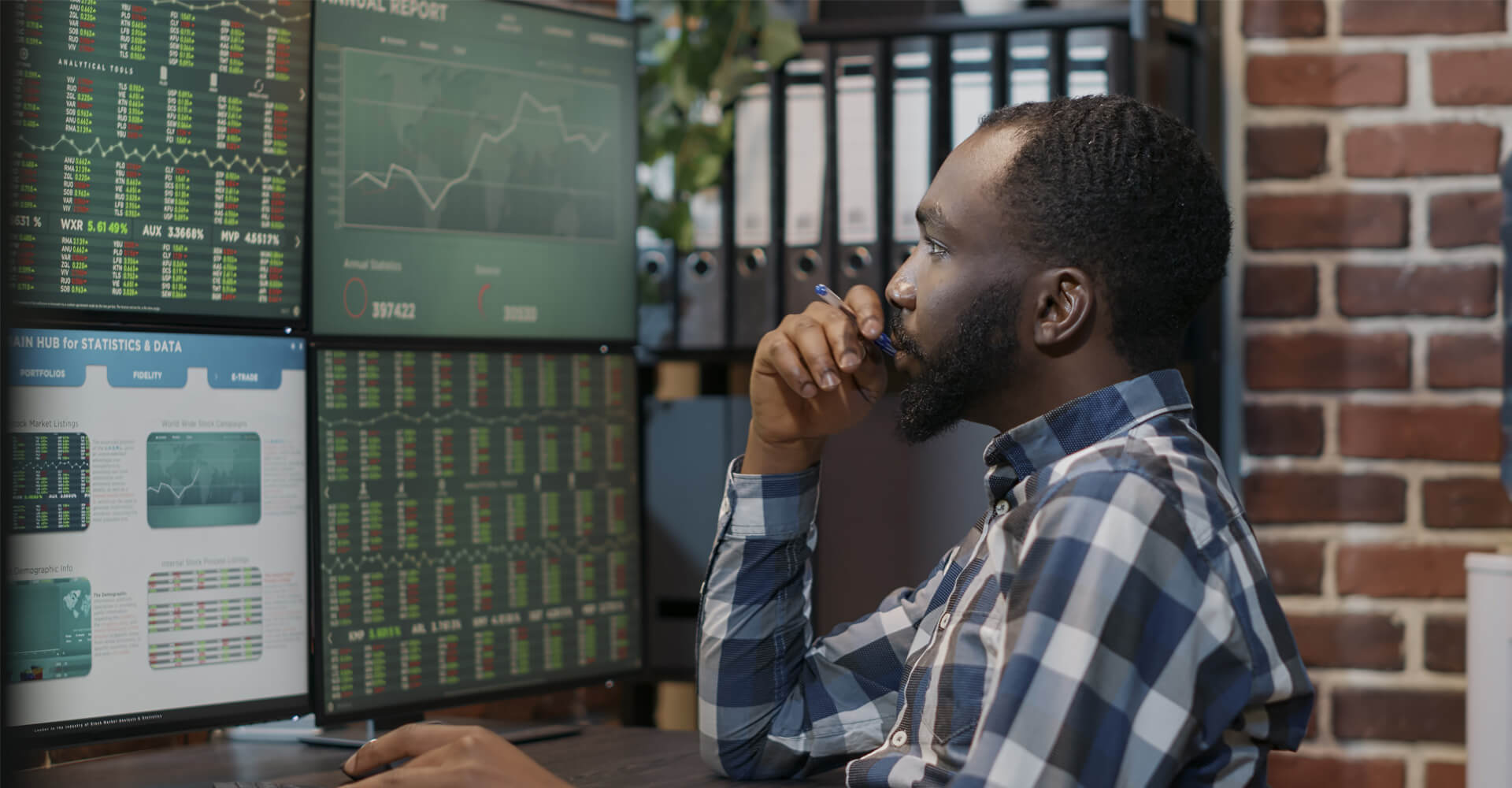 Monitoring and Evaluation capacity
The Global Fund PMU currently has an M&E dedicated staff consisting of an M&E Expert, an M&E Officer and an assistant M&E Officer. These personnel are dedicated to meeting GF M&E requirements, including:
- Compile information received in the form of semi-annual and annual technical reports and interim assessment reports from the SRs (in collaboration with the finance staff of the PR) and prepare all the required reports on behalf of the PR, in accordance to the GFATM formats and reporting requirements;
- Supervise, monitor and evaluate the implementation of the program grant according to the approved M&E guidelines; including the collection of M&E data;
- Liaise with implementing partners (SRs, National Programs) and other institution/agencies, on all M&E related activities, workshops, meetings etc..;
- Conduct monitoring visits to observe all of the SRs program activities on regular basis, draft reports and provide feedback as necessary;

- Provide instructions and technical assistance to the SRs in compliance with technical reporting requirements of the GFATM;
- Organize the program updates meetings and provide ongoing assistance to the SRs in any program progress related issues. The Administrative Team of the Principal Recipient for the Global Fund to fight AIDS, Tuberculosis and Malaria, Ministry of Health provides assistance to ensure PR in managing GF grants. specifically, it ensures that key documents and correspondence are effectively delivered between PR and Sub-Recipients. Besides, Administration Team includes Communication/Publication and Information Technology Officers who will assist in providing/communicating and sharing information regarding on updated implementation activities of Global Fund grants by distributing its Bulletins, Guidelines and other relevant documents to SRs regularly.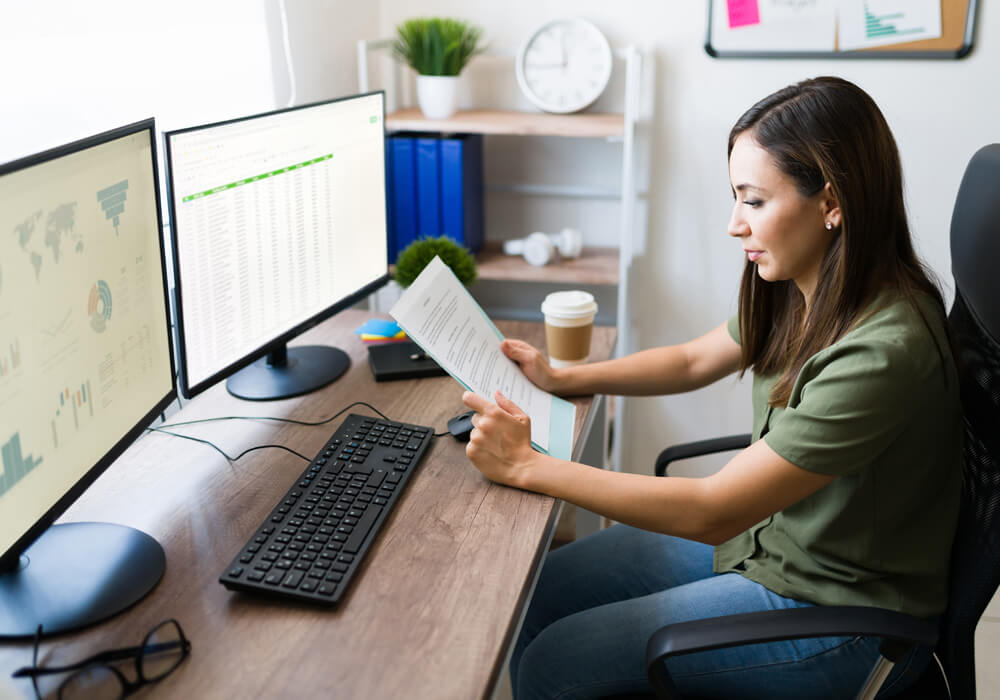 Administration
Under the supervision of the Program Manager, the administration team performs the following administrative and secretariat function:
- Register and file all correspondence, reports, plans and other documents received in accordance with the basis of an established classification system and maintains files in good order;
- Receive, screen, log and route correspondences, attaching necessary background information and maintaining follow-up systems;
- Draft all routine correspondence of the PR;
- Clear correspondence for conformity with established procedures and accuracy of statement before being signed by the Program Manager;
- Keep list of names, addresses, and telephone number of staff from all partners; Arrange local staff meeting and compile minutes/notes of meetings;
- Prepare, design and distribute Principal Recipient (PR) Bulletin, Guideline and other share document regularly to SRs and its partners; and Communicating and sharing information related to Global Fund by Principal Recipient's web-based information.