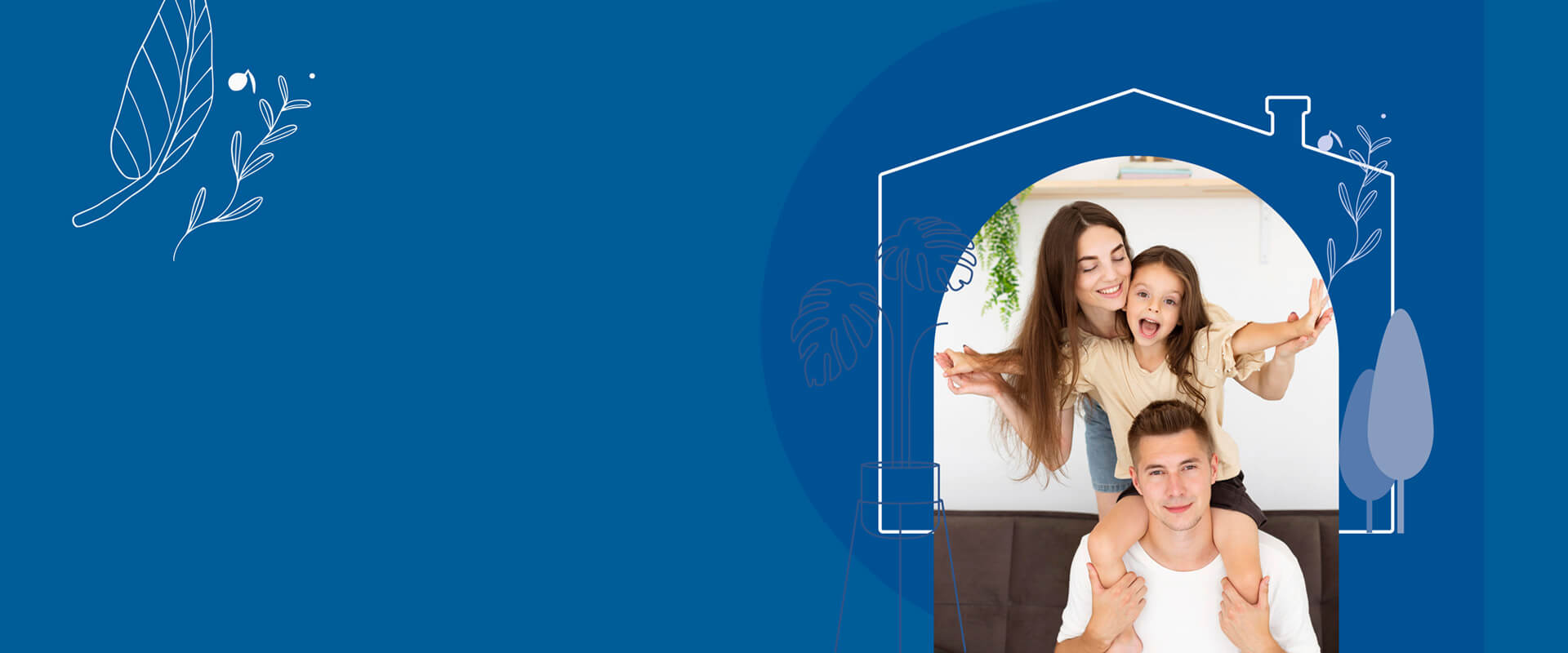 Mauritius Family Planning and Welfare Association
MFPWA was founded in 1957
The Fifties (1950s)
The Mauritius Family Planning and Welfare Association was founded in 1957 to provide birth control services in Mauritius. The Government started to finance the Association's activities since 1957. The Association was affiliated with IPPF (International Planned Parenthood Federation) in 1959.
Aggressive campaigns on Family planning
The Sixties (1960s)
- Contraceptives such as foaming tablets, sheaths, diaphragms, jellies, were issued to clients.
- The first oral contraceptive pills were issued in 1963.
- Aggressive campaigns on Family planning in the 1960s through film shows, circulars, posters, talks, press conferences, essays, quiz competitions, etc, mobile cinema and other mass media.
Integration of the Family Planning Clinics
The Seventies (1970s)
- Impressive decrease in Mauritian population from 3% to 1.3% and Birth Rate decreased from 47.4% to 26%.
- 1972 – Integration of the Family Planning Clinics to Government Health Services. (Only 2 Private Clinics were operational on a private basis.
MFPWA opened a new branch
The Eighties (1980s)
In 1985, the MFPWA opened a branch in 1985. Services Provided by the MFPWA in the 1980s:
- Programme for Working Women.
- Service delivery at worksite
- Sex education in schools
- Hotline services
- Papsmear screening
- Condom vending machines
- Voluntary surgical contraception
- Marriage counseling services
UN Population Award
The Nineties (1990s)
The MFPWA became Recipient of the UN Population Award in 1990 and the Most Outstanding NGO in Mauritius in 2000 and 2005, as a result the MFPWA is regarded as a model replication for other NGOs in many regions.
Promoting equality and programmes on adolescent sex and reproductive health issues
(2000s)
Since 2000, the MFPWA moved towards a broader concept of Sexual and Reproductive Health which includes promoting equality and programmes on adolescent sex and reproductive health issues. In this line, in 2003, the Mauritius Family Planning & Welfare Association was entrusted by the Ministry of Gender Equality to manage the Drop-In-Centre designed specifically to help and assist sexually abused children and commercial sexual exploitation victims.
- Birth rate brought down from 41 in 1957 to 12.7 in 2008.
- Fertility rate brought down from 6.3 in 1957 to 1.56 in 2008.
- Population growth rate brought down from 3% in 1957 to 0.57% in 2008.
- MFPWA selected as NGO PR for the Global Fund Project
The greatest achievement for the Association in 2009 was the Grant Signature for a period of 2 years with the total sum amount of 1.3 million Euros with the Global Fund on 16th October 2009 at the Prime Minister's Office. The ceremony was held in the presence of the Global fund Portfolio Manager of the African Region, Mr Victor Bampoe, the Permanent secretary from the Prime Minister's Office, Mrs Fomg Weng-Poorun, and Dr. Amita Pathack (National Aids Secretariat Coordinator), the Chairman of the MFPWA (Mr. S.D. Madhow) and the Executive Director of the MFPWA (Mrs. Vidya.B. Charan).