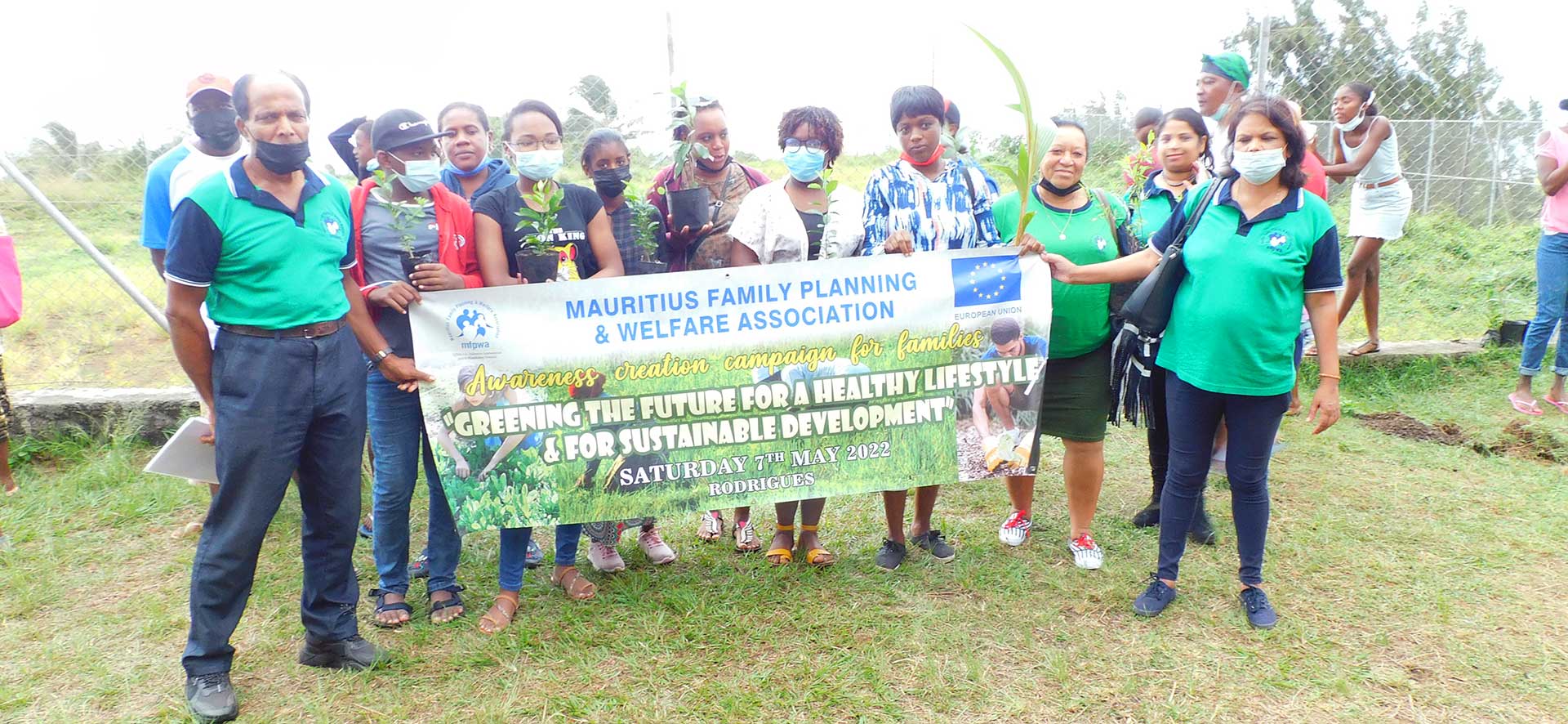 Rodrigues
Preventing New HIV Infections and Providing a Continuum of Comprehensive Care to all PLWHA, so as to Mitigate Impact o the Epidemic on Individuals, Families, Communities and Society in Mauritius and Rodrigues Islands From 2009-2013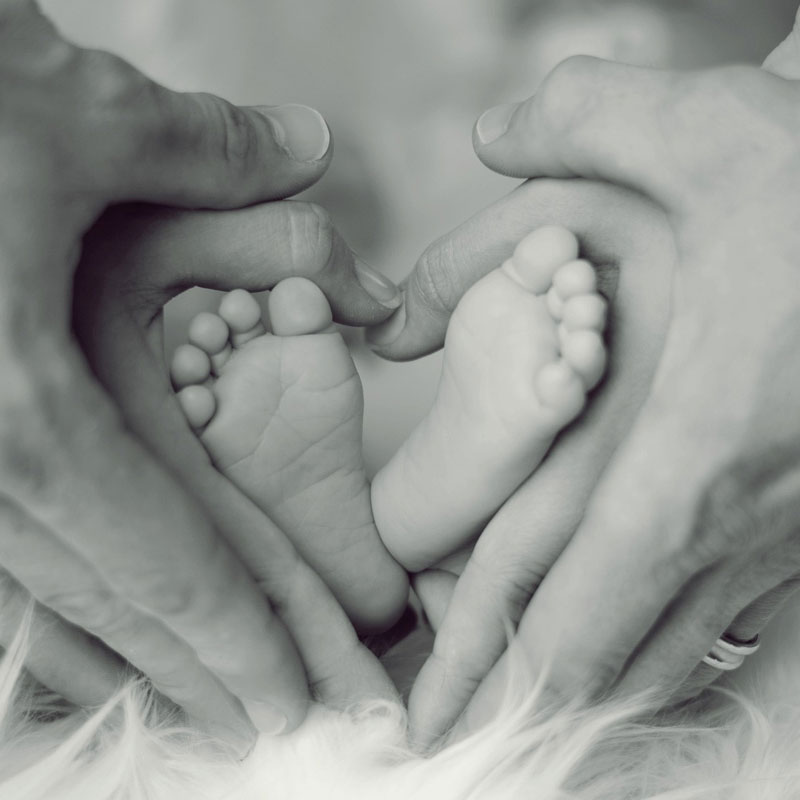 Despite overall good indicators in health, the HIV infection rate in Mauritius has risen exponentially over the last few years. The program supported by this grant aims to reduce the rate of new HIV infections among the most-at-risk populations and in the general population and to provide care and support to people living with HIV and AIDS. The program targets injecting drug users, commercial sex workers, men who have sex with men, prisoners, migrants, street children, women, youth and mobile populations.
Grant funds are being used to conduct social mobilization advocacy through the National Women's Council by forming HIV and AIDS Advocacy Committees at the village, district and municipal levels; to expand needle exchange and substitution therapy programs through establishing more methadone dispensing units; to train prison staff in HIV and AIDS awareness and promote the establishment of detoxification and substitution therapy; and to introduce prevention of mother-to-child transmission of HIV as part of a broader package of integrated health care with links to family planning services. Click here to see the Round 8 Proposal approved for Mauritius by the Global Fund.
Do you want to be part of "Youth Action Movement"? or Do you want to participate in our youth program course?
History of the Grants:
Mauritius applied for being financed by the Global Fund within the 8th Financing Round in 2008.

The financing applications submitted by Mauritius through the National Committee for the Coordination of the Programs Financed by the Global Fund were realized through the contribution of the organizations belonging to the non-governmental sector and of the governmental institutions responsible with the implementation of the national strategies in the field of HIV/AIDS.
Mauritius became the recipient of the two grants approved by the Global Fund within the 8th Financing Round in 2009: one grant for Government Principal Recipient and another for a Civil Society Principal Recipient. In October 2009, the Global Fund concluded with the Mauritius Family Planning & Welfare Association the grant agreements for the first stage (the first 2 years) of the HIV/AIDS program.
The financing approved for the first stage of the 8th Round represent US$ 2,053,247 (January 2010 - December 2011). More information about the grants given to Mauritius by the Global Fund, their progress and other relevant documents can be also accessed from the page of the Global Fund - section dedicated to Mauritius: http://portfolio.theglobalfund.org/Country/Index/MVS?lang=en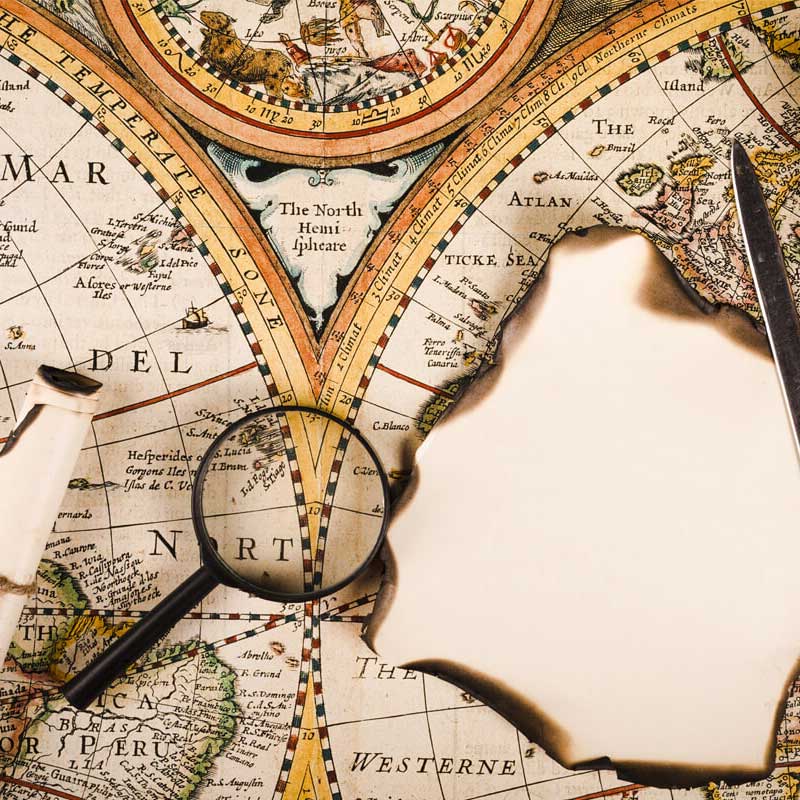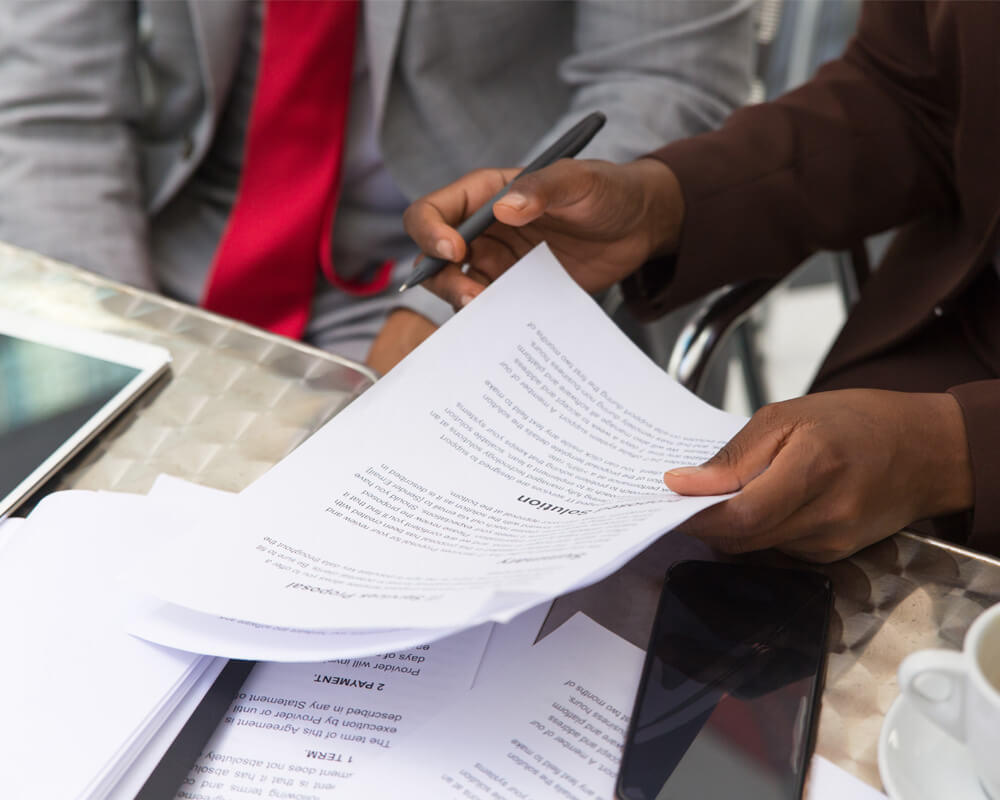 Round 8 Grant Agreements
HIV/AIDS Grant Agreement between The Global Fund to Fight AIDS, Tuberculosis and Malaria and The Mauritius Family Planning & Welfare Association
- Grant Agreement
- Signatures page
- Attachment No. 1
- Annex A