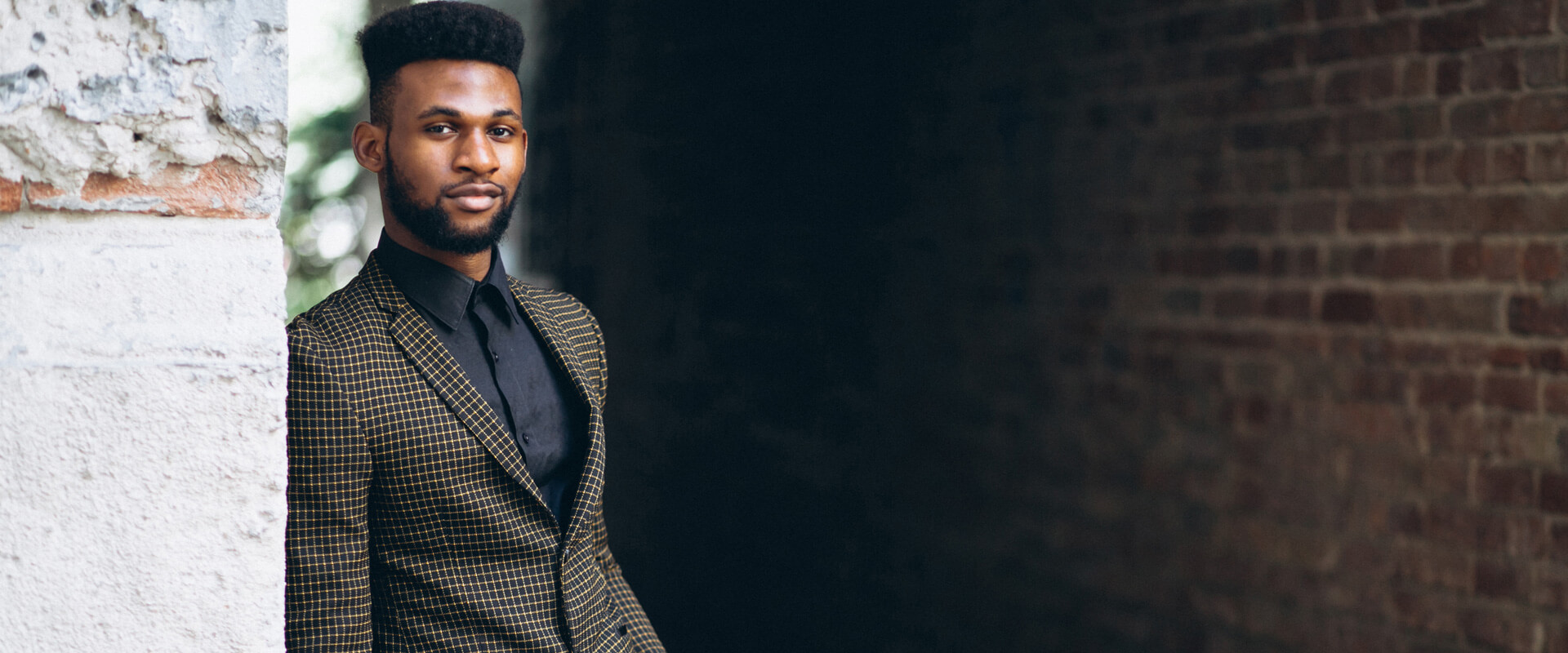 MFPWA Act Summary
The Mauritius Family Planning and Welfare Association is a body corporate and leading organization in the provision of Sexual & Reproductive Health & Rights services to the population. The Association is a non-profit-making body and is a member of IPPF.
Objects of the Association
The objects of the Association shall be to –
Promote awareness on planned parenthood with a view to maintaining the fertility rate at a reasonable level;
Promote family welfare, healthy ageing, good health and social integration through effective family planning services by addressing the need for sexual and reproductive health and rights in the community through information, education and advocacy; and
Work for the advancement of the rights of women, men and young persons with a view to enabling them to make free and informed choices regarding their sexual and reproductive health and rights
Functions of Association
(1) The Association has such functions as may be necessary to attain its objects most effectively and shall, in particular –
(a) provide sexual and reproductive health and rights information and services, including sex education and marriage counselling, specially to the youth and to vulnerable groups;
(b) set up a network of youth friendly services with particular emphasis on addressing issues related to unwanted teenage pregnancy;
(c) provide counselling and psychological assistance as well as services to childless couples desiring to establish a family;
(d) collect and disseminate information and statistics relating to family welfare and sexual and reproductive health and rights;
(e) collaborate with any organisation engaged in similar activities in Mauritius and abroad;
(f) advocate on issues falling under its ambit;
(g) carry out any charitable work related to its objects; and
(h) carry out such activities or social enterprise projects which, in the opinion of the Committee, may be beneficial to the Association in the realisation of its mission and vision.


(2) The Association, in the discharge of its functions, complies with the standards set by IPPF on youth representation, gender balance, transparency and good governance.