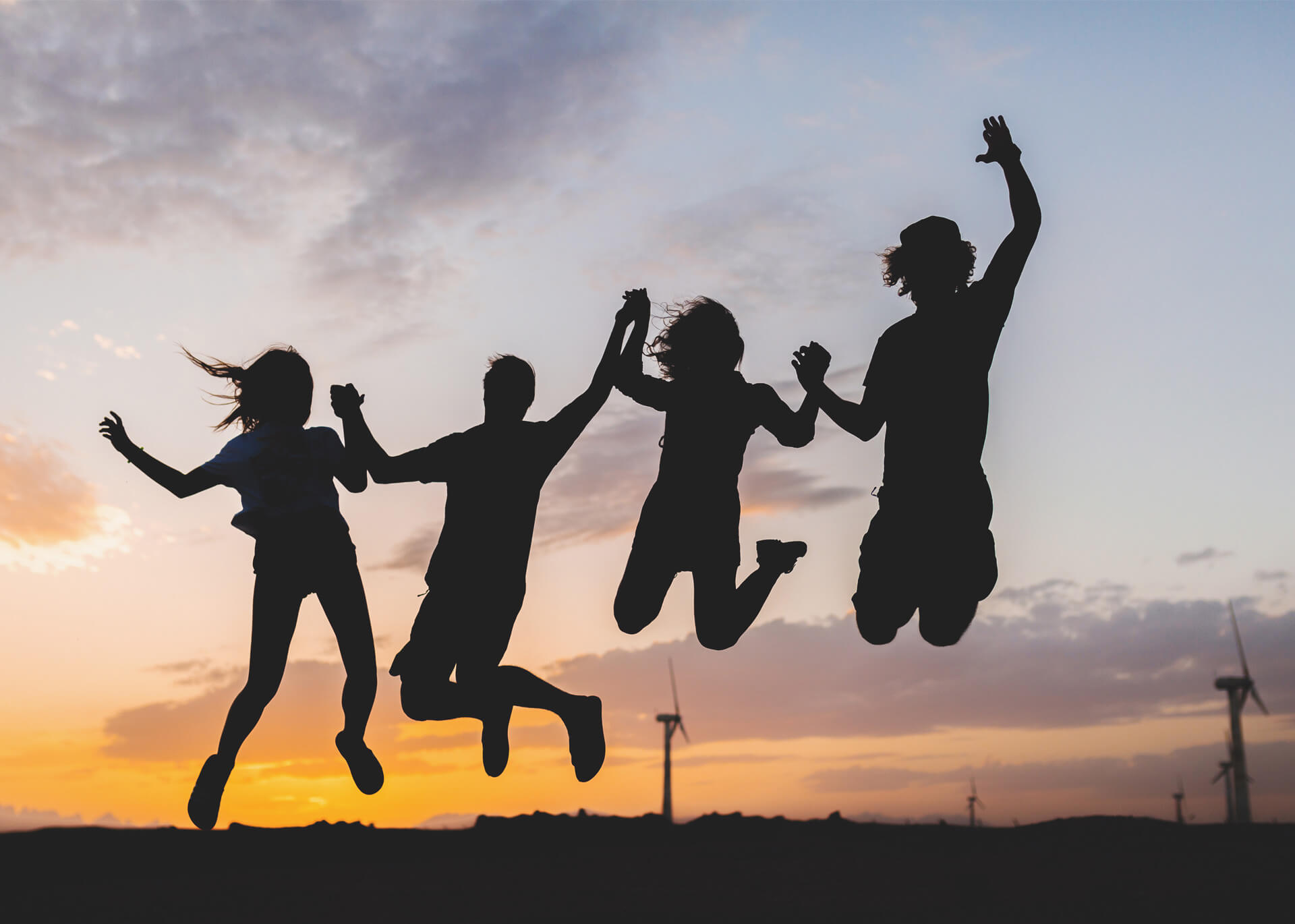 Clinic
Organizations and Institutions that implement the HIV/AIDS Round 8 GFATM Grant in Mauritius
In the following lines you will have the opportunity to meet the organizations and institutions that develop the activities, interventions and programs of HIV/AIDS assistance and prevention with Global Fund support.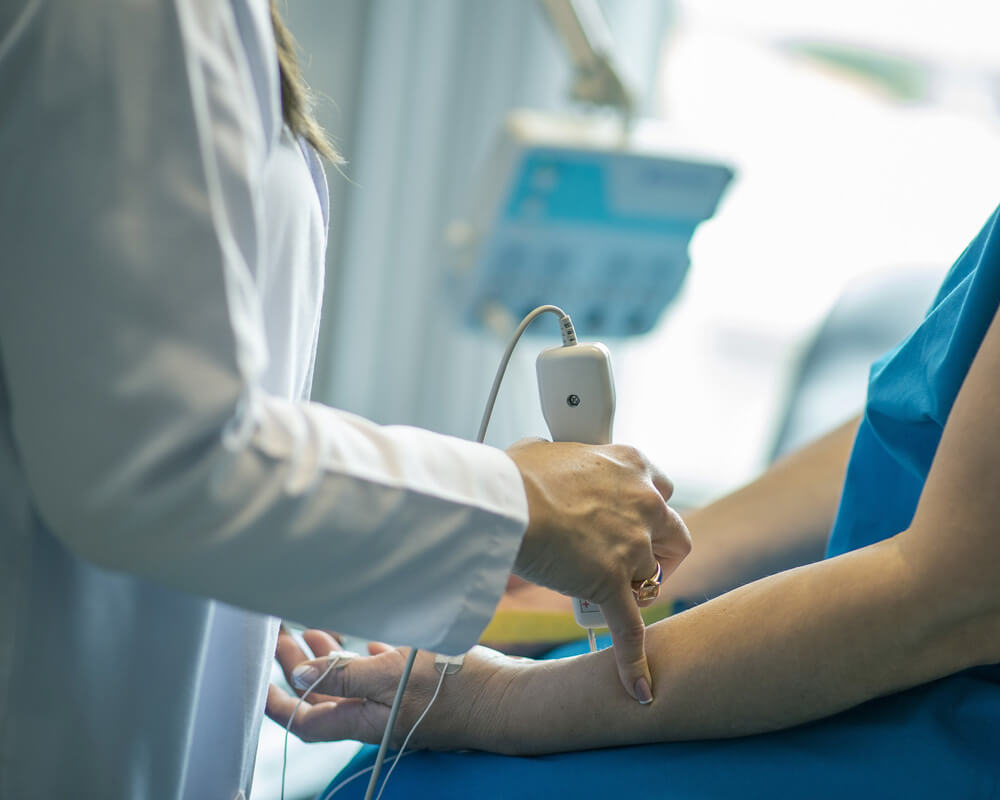 The work of these organizations is extremely valuable in the common effort of limiting the HIV effects and in preventing a new epidemic wave in Mauritius.
This work it almost never ends, but in order to continue the ones who do this work in our benefit - of the entire society - need our support and the community's where they carry out their activity, support of the government and local administration support, business community, etc.
We forward the invitation to meet these organizations and if you want to sustain their efforts, you can contact them directly to the below contact details or by contacting Mauritius Family Planning & Welfare Association at pm.gf@mfpwa.org.
Any contribution from your side can help to the change of the course of the disease in Mauritius or can improve the quality of life for children, youngsters and adults living with HIV/AIDS!
Do you want to be part of "Youth Action Movement"? or Do you want to participate in our youth program course?

Action Familiale
- Association des Biens Etre des Rodriguais (ABRO)
- Chrysalide
- Collectif Arc en Ciel
- Collectuf Urgence Toxida (CUT)
- Council of Religions
- Idrice Goomany Center.
- Nou Nuvo Base
- Pentacruz
- PILS - Prévention Information Lutte contre le Sida
- Youth Network of Mauritius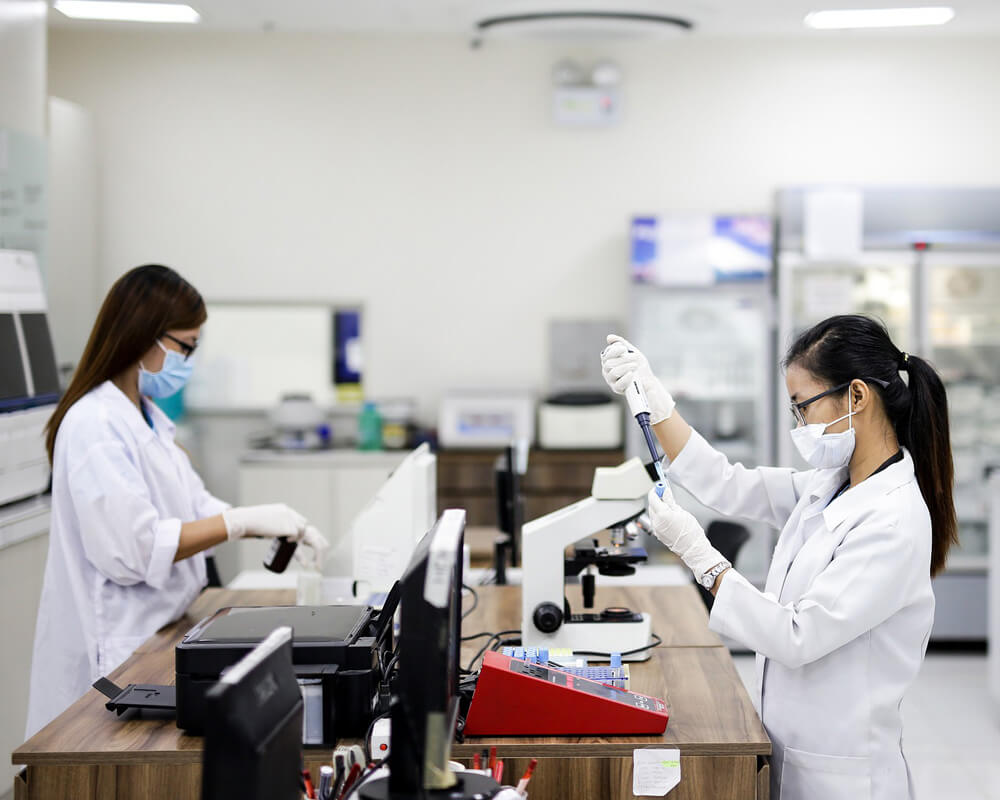 The MFPWA promotes Sexual & Reproductive Health and Rights services in the Rodrigues branch based at Port Mathurin next to the market.
We work in collaboration with the Rodrigues Regional Assembly mainly with the Commission of Youth, Commission of women affairs& others, Commission of Health and also with the Mauritius Police Force.
The services provided by the MFPWA in Rodrigues are:
- Contraceptives methods- contraceptives pills, barrier method-male &female condom, IUD, I-Pill, Contraceptive injection and cycle beads
- Counseling
- Echography service 
- Pap smear