Adopting a "One Stop Shop" approach, the new Family Health Centre provides a constellation of services and run a:
Service Providers will be responsible for ensuring that:
- Family Planning Clinic
- Well Women Clinic
- Well Men Clinic
- Reproductive Health Clinic
- Infertility Clinic
- Menopause Clinic
- Ante and Post natal Clinic
- Breast Clinic
- Mother Baby Clinic
Service Providers will be responsible for ensuring that:
- Gynaecological Clinic
- Screening of cervical cancer (Pap smear Test)
- Cervical vaccination against Human Papilloma Virus (HPV)
- Screening of breast cancer (mammography)
- Screening of Prostate cancer
- Laboratory Services
- Contraception Services
- Free Counselling Session

Opening Hours
The Main Clinic Areas and Reception are operational from:
Weekdays: 08.00 hours to 16.30 hours
Saturdays: 08.00 hours to 12.30 hours
Sessional times are clearly displayed and indicated to the public at the Reception Area.
The Officer responsible for the Centre and the Health Providers will ensure that all Clinic Staff comply with the tenets of the Clinic Protocol. All Service Providers will strive for excellence in service planning and delivery to maintain and increase client numbers and to strengthen client satisfaction. Staff will be personally accountable for their performance in connection with efficiency and effectiveness.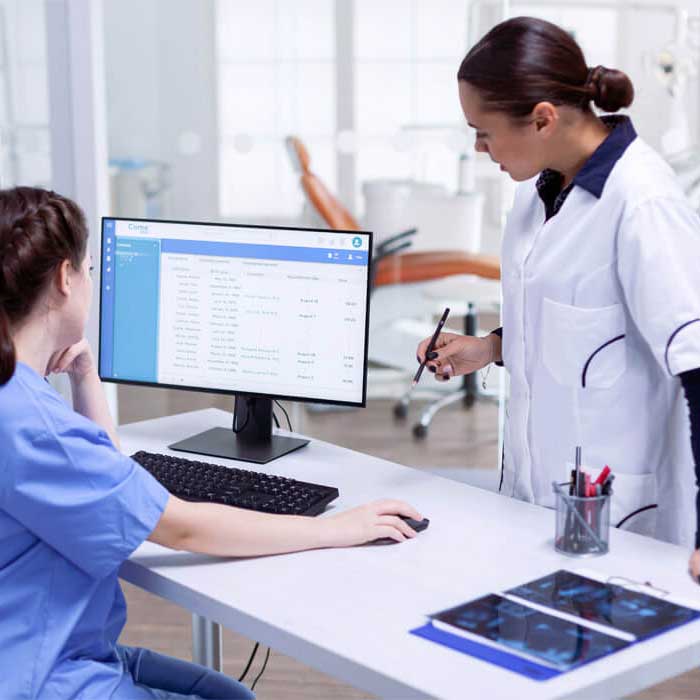 ---
The Centre is air-conditioned and provides all the comfort necessary for effective care and treatment to clients. Update equipment like latest echography, mammography, colposcopy, and others are in place to promote quality of care and services.
A well-equipped Laboratory is attached to the Clinic to provide timely and effective back-up to services. A flexi time is operational to meet client's dispositions and availability. The Clinic is not closed for lunch. A shift system among staff permits the clinic to remain open all throughout the day.