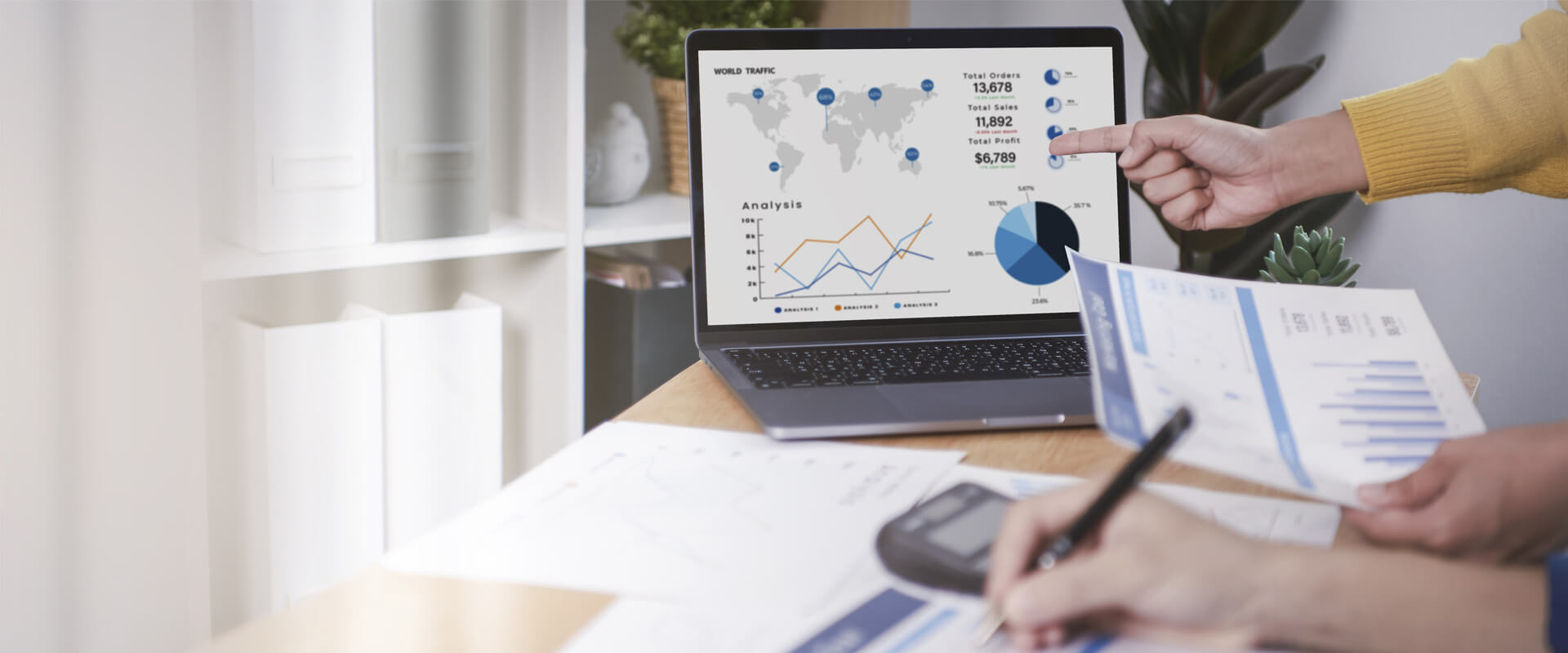 Info & Research by MFPWA
Study on Youth Sexuality in the Republic of Mauritius
KABP Study on Abortion
The Association is conducting a survey among youth aged 14-24 years on "Youth Sexuality" in Mauritius and in Rodrigues
Research by MFPWA
1976 - 1977
"Attitudes To Legalisation of Prostitution in Mauritius"
1980
Joint UNESCO/ MFPWA study on "Attitudes To Human Rights And To Women Rights In Particular And Its Relation To Family Planning Practice"
1979 - 1980
Youth Needs Assessment Study and production of booklet entitled "Would You Like To Know More About This"
1982
"Attitudes towards Family Life Education among Youth in Mauritius"
"Impact of Mass Communication on FP Programmes in Mauritius"
1990
"Use of Service Providers as Communicators of FP in Mauritius", UNFPA sponsored
1990
"Sexual Behaviour Among Youths in Mauritius"
1991 - 1993
The Use of Induced Abortion in Mauritius: Alternative To Fertility Regulation Or Emergency Procedure?", WHO sponsored
"Young Women, Work & AIDS Risk in EPZ Sector in Mauritius", International Centre for Research on Women (ICRW) sponsored. Collaborative research with Institute for Community Research and Center for International Community Health Studies (CICHS), Connecticut, USA
1994
"A Model for Quality of Care & Services - A Case Study in Mauritius", International Council on Management of Population Programs (ICOMP) sponsored
1998
Policy Paper on "The Situation of Old People in the Republic of Mauritius"
1999
Study on "Infertility in the Republic of Mauritius"
2001
"KAPB Study on Menopause"
2004
An Assessment of the Status of sexual and reproductive health, rights and programming in Mauritius", Tamara Braam, Sonke Consulting & Sangeet Jooseery, sponsored by the Ministry of Women's Rights, Child Development & Family Welfare
2005
KABB Study on AIDS, in collaboration with Mauritius Institute of Health, commissioned by Ministry of Health & Quality of Life
2010
A survey among youth aged 14-25 years on "Youth Sexuality" in Mauritius and in Rodrigues.
Fact Sheets
1997
"Women & Unsafe Abortion in Mauritius"
"The Situation of the Girl Child (10-14 years) in the Republic of
Mauritius"
1999
"Gender in the Republic of Mauritius"
Reports & Studies
- Mauritius Family Planning & Welfare Association First Year Grant Review for GFATM Round 8 - 2010
- Operational Study Report for Street Children in Rodrigues - 2010
- Rapid Need Assessment Study on Male and Female Condom Report-2010
See Links below:
MFPWA First Year Grant Review 2010
Operational research Study for Rodrigues Street Children