La Tour Koenig Day Care Centre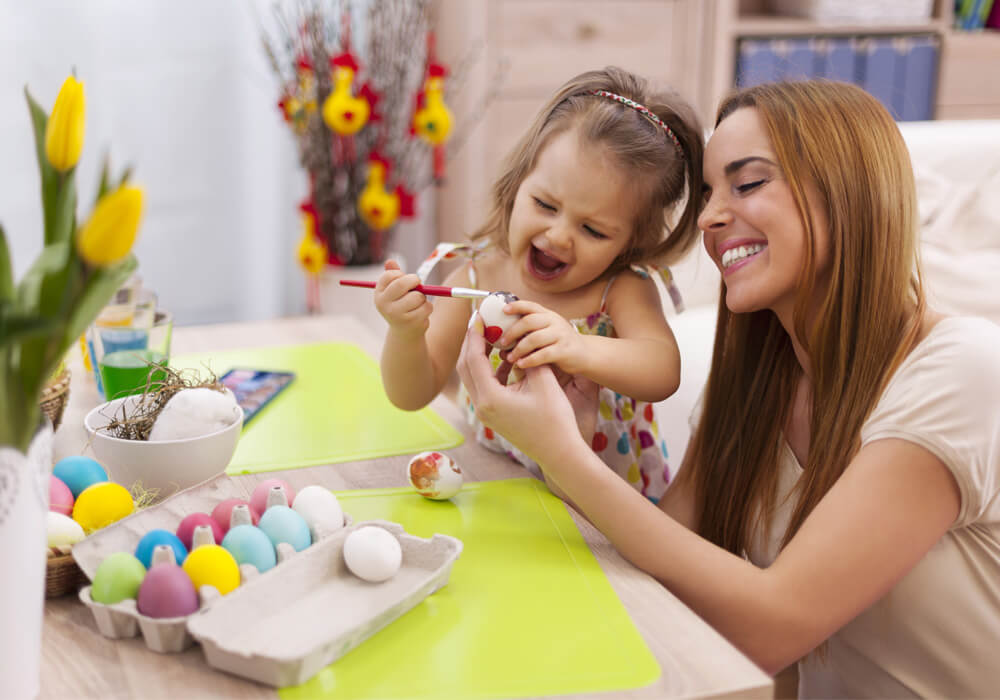 Model of Excellence
The La Tour Koenig Daycare Centre is an established child care facility since 1988 and duly accredited with the Ministry of Gender Equality and Family Welfare. It aims at offering services in a conducive and child-friendly environment for the optimum development of the child.
The Centre has the capacity to cater for 50 infants from 3 months to 3 years on a full-time basis. Babysitting facilities are also offered for some 40 primary school children during school vacations as well as before and after school.
Staff
The Supervisor of the Daycare Centre as well as the Parent/Staff Advisory Committee assist in the smooth running of the Centre along with 9 trained and dedicated babycare staff. The babycare staff regularly follows refresher courses on Early Childhood Development with the Ministry of Gender Equality and Family Welfare.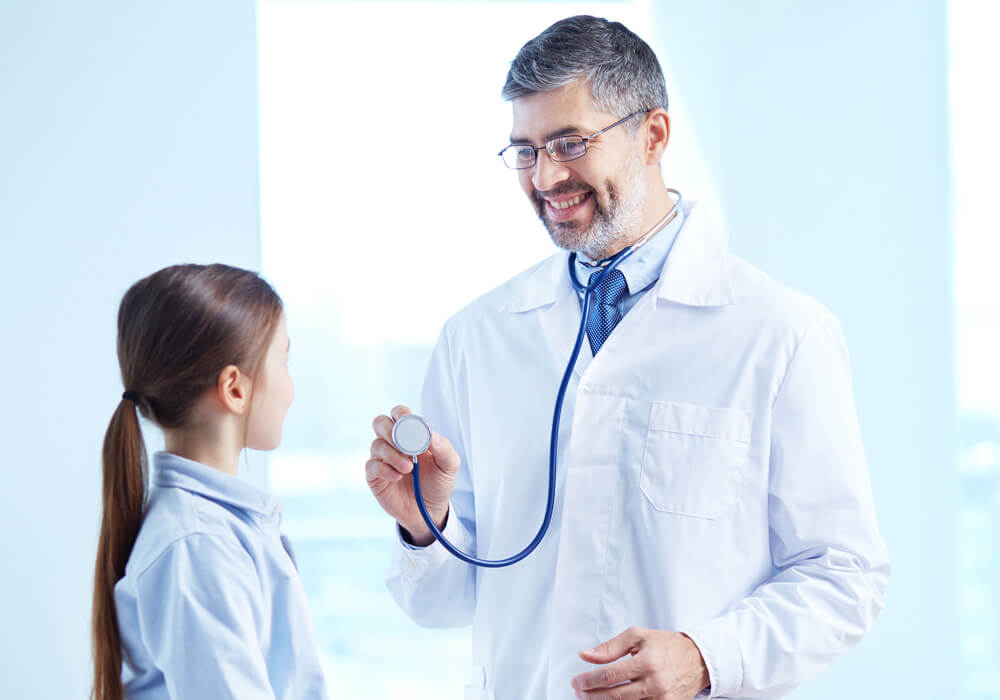 Goal of the Daycare Centre
Gender equality is fundamental to the achievement of full employment and economic growth, reinforcement of social protection and poverty eradication. Entangled with their reproductive roles, women find difficulties in joining employment because of lack of facilities that are made available to them.
In response to this concern, MFPWA has strategically positioned itself in this region for more than twenty years through the provision of child daycare as well as family planning services in this deprived area.
Today, the La Tour Koenig Daycare Centre has adopted an integrated approach to provide daycare, babysitting facilities as well as SRH services to mothers working in the industrial sector.
Do you want to be part of "Youth Action Movement"? or Do you want to participate in our youth program course?
Services offered at the Daycare Centre:
- Babycare (infants from 3 months to 3 years)
- Babysitting (children over 3 years old: after school hours and during school vacation)
- Medical & Pediatric
- Recreational activities
- Excursions


Services offered to parents:
- Educational sessions on children's issues (nutrition, development, health, etc.)
- Counseling sessions (children's behaviour, individual welfare and couple relationships, sexual & reproductive health issues)
- Contraceptive supply
- Specialized SRH services (pap smears, echography, ECG, gynecology, etc.)
- Laboratory services
- HIV counseling and testing

Child-friendly environment
> Playing rooms
> Educational toys
> Reading materials and reading corner
> Children's playground
> Radio/TV/VCD/DVD
> Creativity activities (painting, etc.)

Opening hours:
Weekdays: 7.00 a.m. to 5.30 p.m.
Saturdays: 7.00 a.m. to 1.00 p.m.


 

Contact:
The Supervisor
Andreanum Street, La Tour Koenig
Pointe-aux-Sables
Tel: 234-5629
Fax: 234-7037