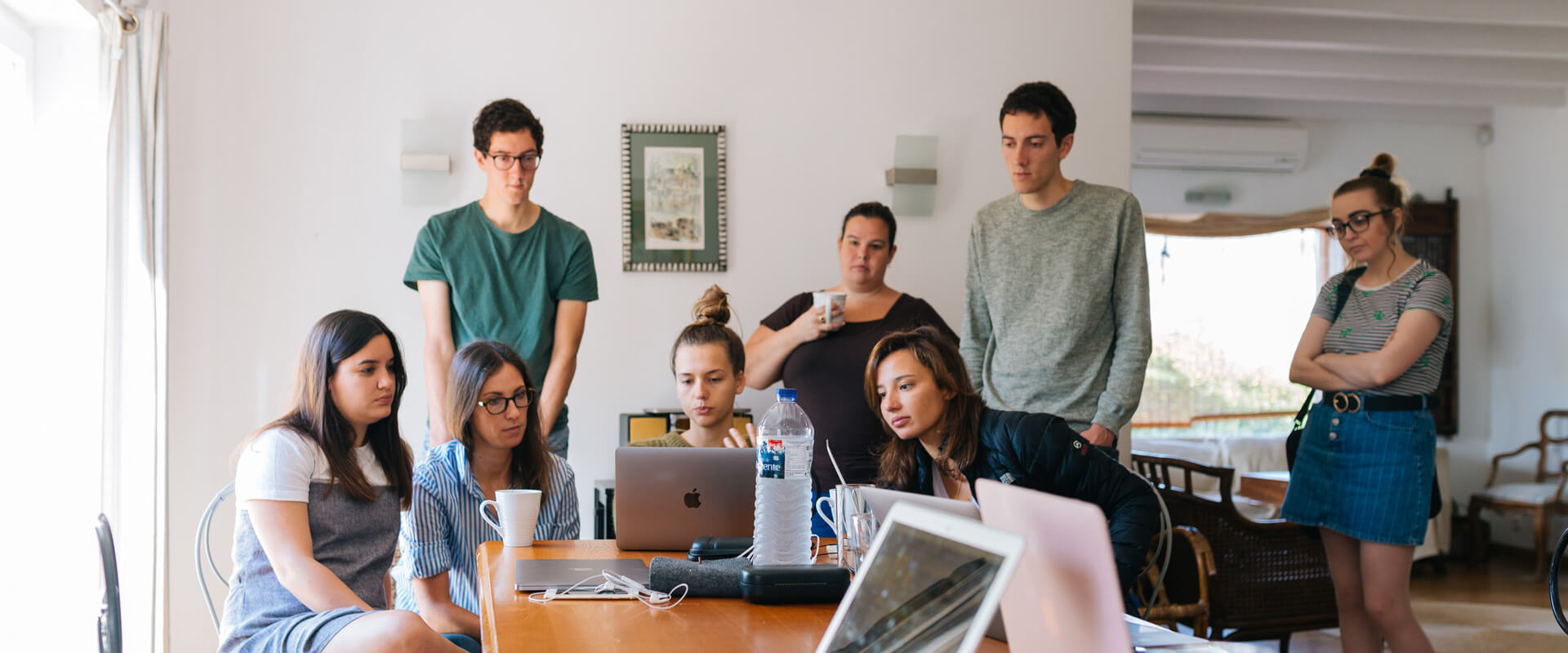 Health Promotion Services

Health Promotion Services
---
The MFPWA found it indeed very important of increasing access to information on family planning and other SRH issues in Mauritius since we are faced with the ever increasing challenge such as low level of contraceptive use, the generalization of the HIV/AIDS epidemic, increased incidence in sexually transmitted infections and reproductive cancers like breast and cervical cancer.
Medium like the Press Articles, Radio Programme and TV Programme are also used to increase awareness on issues like child abuse, youth sexuality and other SRH issues.
Emerging issues like the aging population in Mauritius which has a different set of SRH-related problems and poverty that continue to impinge on our progress indicates there to be the creation of a conducive SRH environment for the Mauritian population that need to be constantly and urgently addressed.



 

Aim
---
Improving Community Access to Quality Reproductive Health Services through an Integrated Approach The MFPWA has the aim to increase access to SRH Counseling and Services so as to improve the knowledge and education among children, adolescents, men and women from the vulnerables groups. Consequently, the MFPWA has conducted parenting sessions on 'Responsible Parenthood' which were organized in vulnerable community like Camp Carol, Carreau Accacia, Batterie Cassee, Grand Sable, Bambous Viriuex, Bois Marchand,Vieux Grand Port, and Le Morne and during which proper counseling was done as far as immunizations of new born are concerned and that they were also sensitized on the importance of good nutritional habits to remain in good health.
Educational sessions were conducted for about 1000 adults and children on different issues related to SRH whereby medical and contraceptives services were provided free of charge to about 500 people. Besides, some of the people were referred for specialized services like echo-graphy, mammography, colonoscopy and other services to the MFPWA clinic. In 2009, 4 health fairs were organized with the support of AIDS Action at Rivière Noire, Batterie Cassee, Le Morne and Grand Sables which have reached around 2000 people.