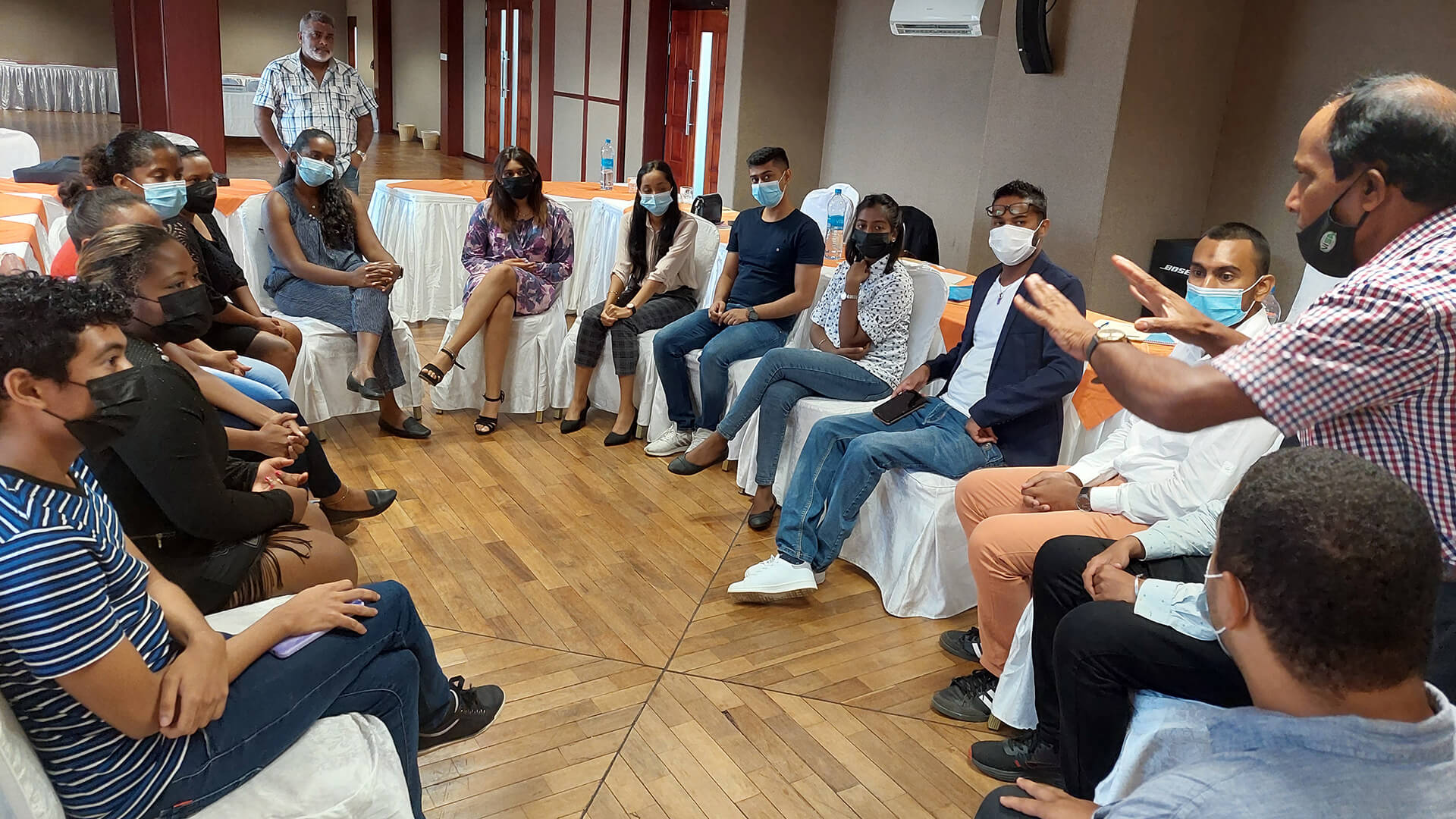 Join Youth Action Movement
Joining Criteria
- Enthusiastic young people between 18 and 24 years old who are willing to contribute ideas, time and energy on innovative programmes for youths.

- Must be willing to be facilitators, educators and advocates on sexual and reproductive health and rights issues.

- Volunteers who have undergone some form of counselling training, who are comfortable with and knowledgeable about sexuality issues, would be a definite advantage
Benefits
- Opportunities for networking and sharing of resources, for attending conferences, seminars and training courses, and exposure to international relations and experiences.

- Satisfaction and challenges from developing new skills in handling innovative, new and ongoing projects.

- Gratification from knowing you have helped in the growth of another person.
Join Youth Action Movement
Complete the application form below and we will contact you.
---