Day Care Center

La Tour Koenig Day Care Centre provides day care services to children aged between 3 months to 3 years and babysitting services to children more than 3 years old.

Counselling

MFPWA offers counselling to children, adolescents, adults, elderly person, couple and parents on family matters.

Laboratory Services

The Family Health Centre is a collection point for blood, urine, stools and seminal fluid for analysis.
Check out our calendar events!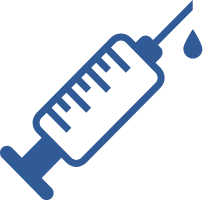 Laboratory Services
The family Health Centre is backed up by a fully-equiped laboratory whereby all blood, urine, stools and seminal fluid analysis is being performed...
Learn More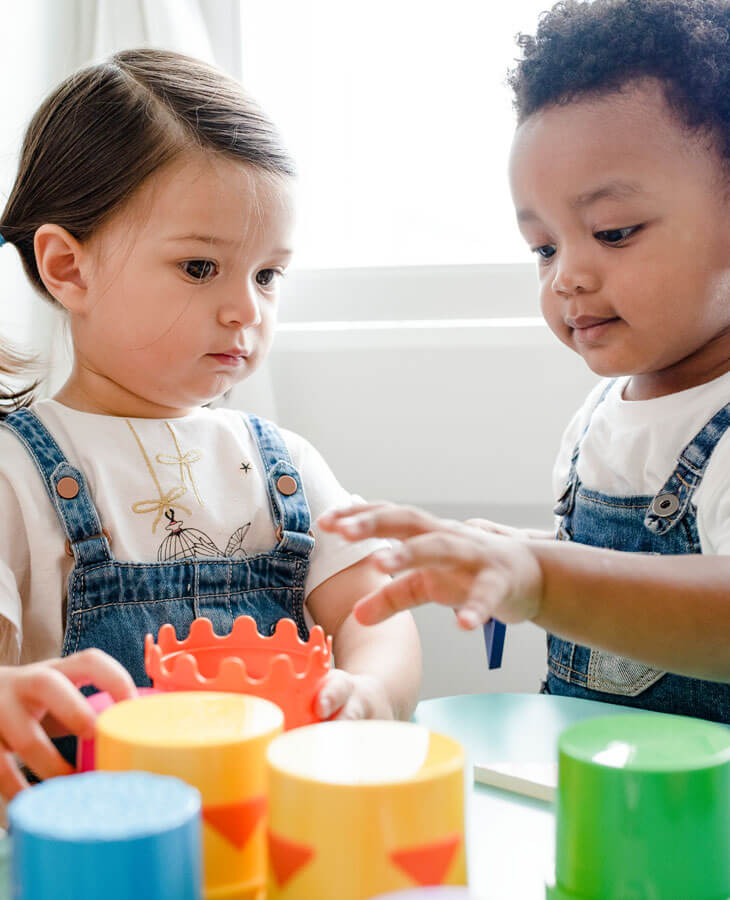 Our
Services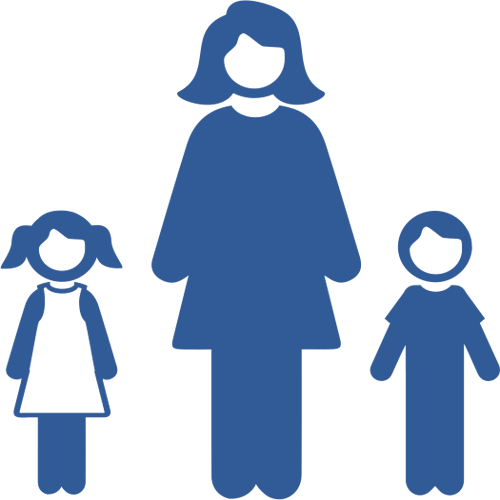 Day Care Centre
Gender equality is fundamental to the achievement of full employment and economic growth, reinforcement of social protection and poverty eradication...
Learn More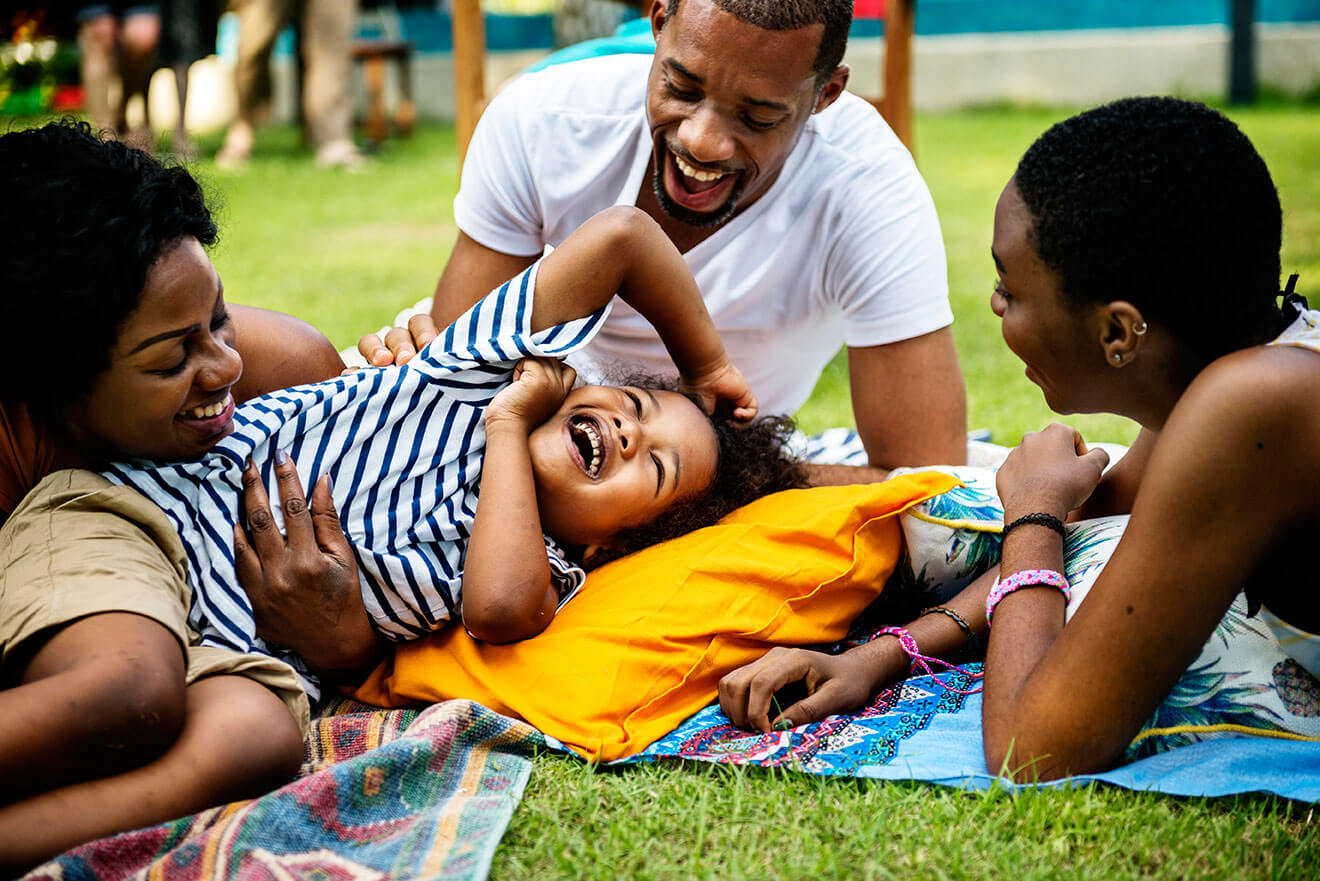 About Us
MFPWA is the leading NGO in Mauritius, promoting Sexual and Reproductive Health Rights and Services.
It has existed since 1957 and has gathered over time; experience, competence and expertise. Recipient of the UN Population Award in 1990 and the Most Outstanding NGO in Mauritius in 2000 and 2005; MFPWA is regarded as a model replication for many regions.
Do you want to be part of "Youth Action Movement"? or Do you want to participate in our youth program course?
Core Values
MFPWA is a democratic organization - based on volunteer activism and leadership in the pursuit of its mission.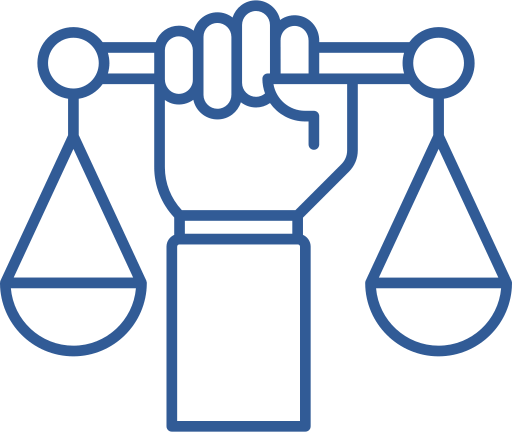 Human Rights
Gender Equality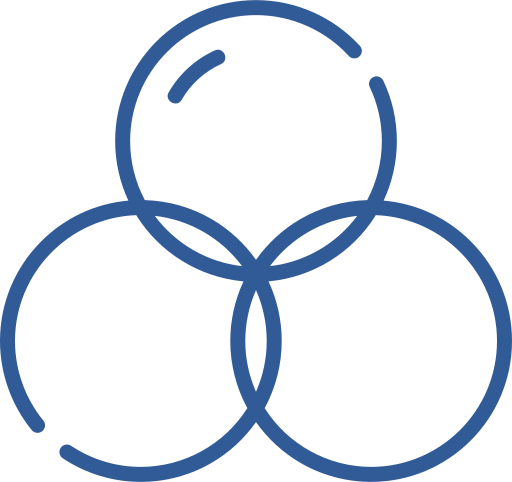 Diversity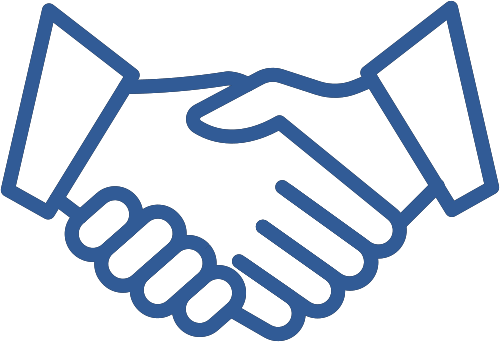 Partnership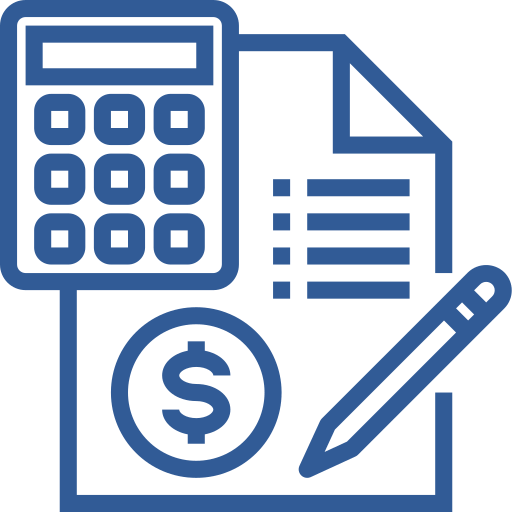 Accountability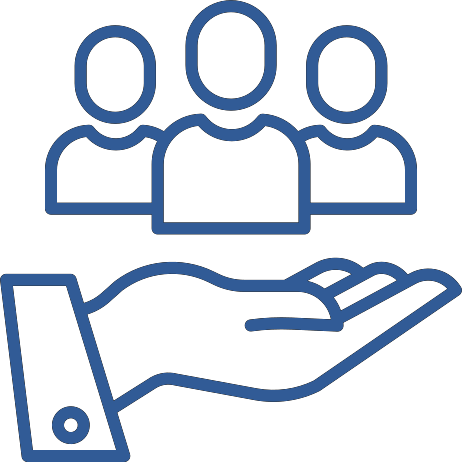 Serve the poor
News and Events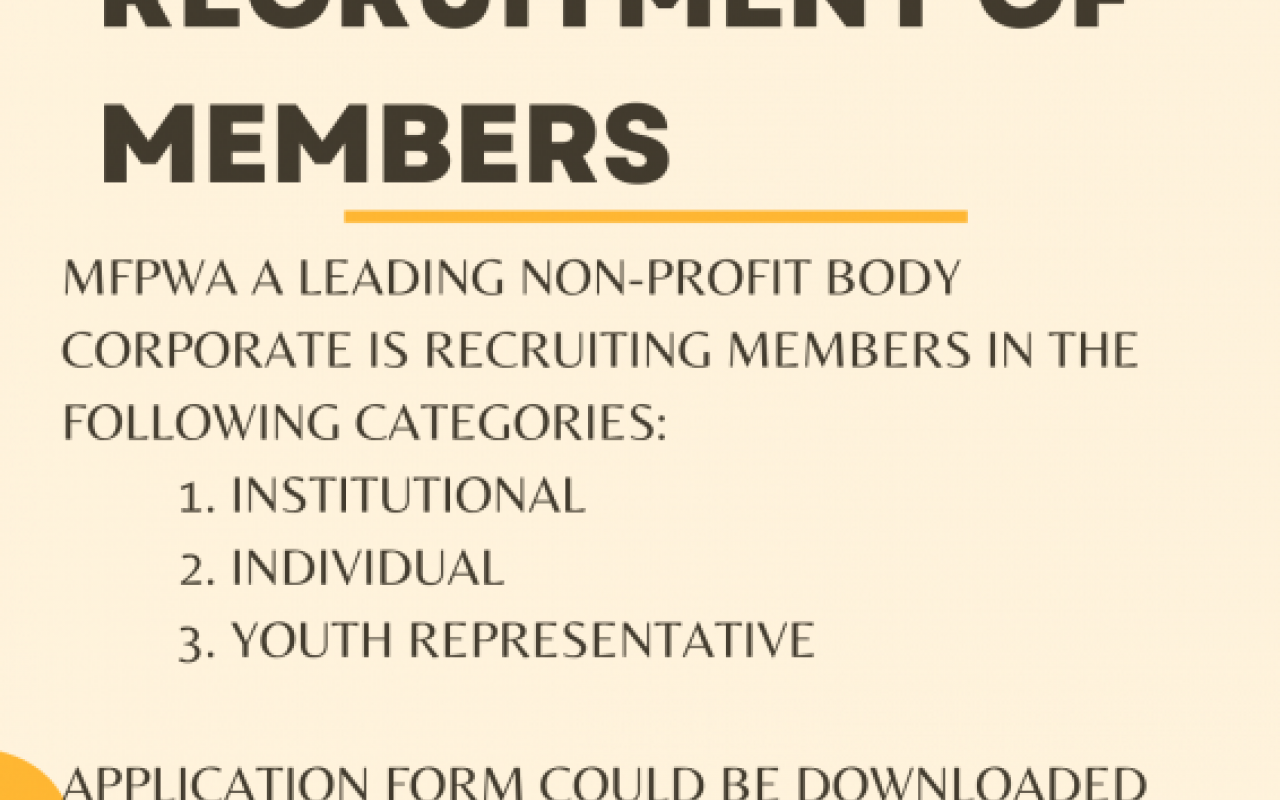 Recruitment of members
MFPWA a leading non-profit body corporate is recruiting members in the following categories...
Our Gallery
We are present amongst the people.